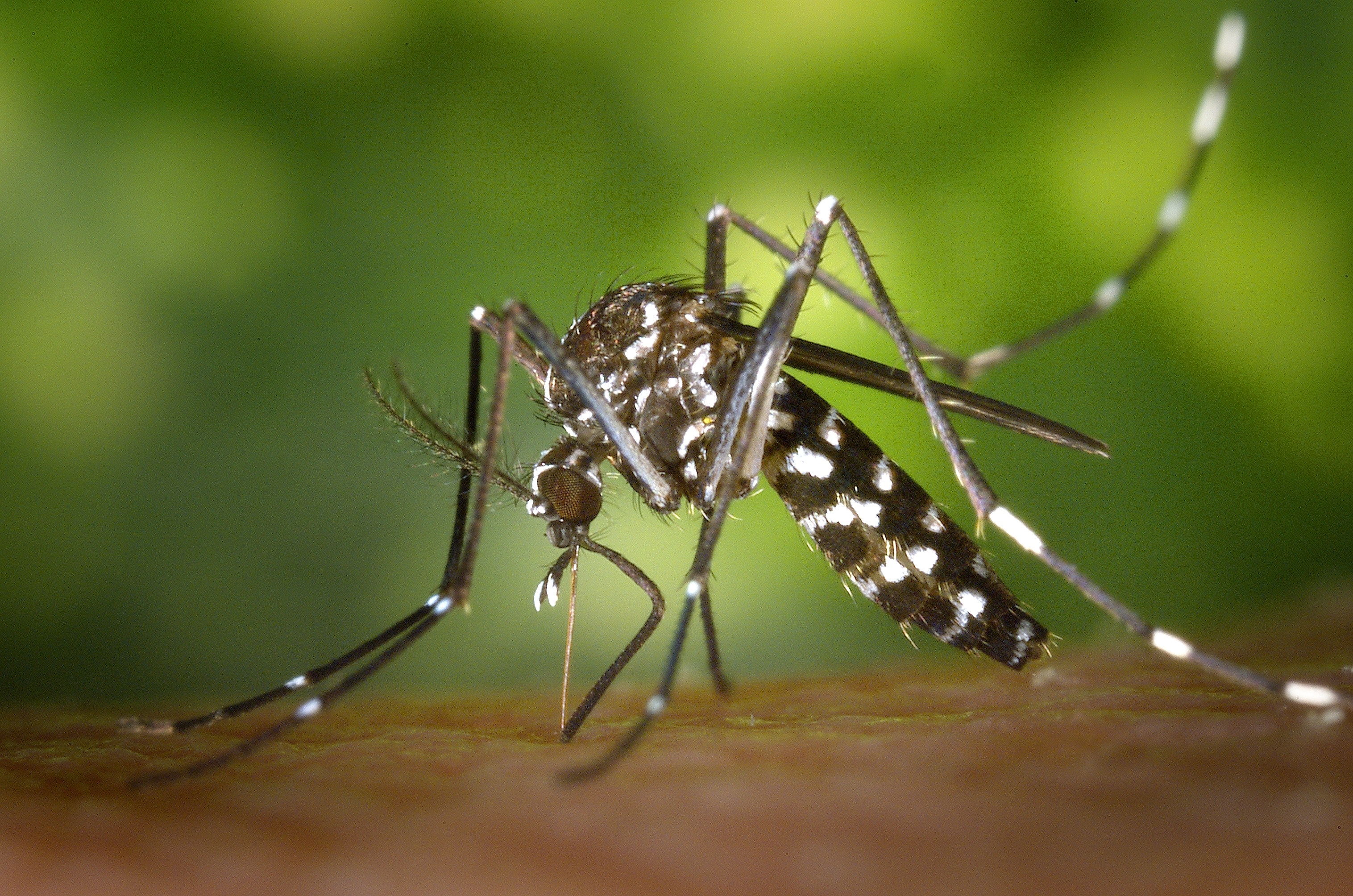 Insect Repellant Clothing
Anti-Insect Bite Clothing
Based on my own experience I support Craghoppers anti-insect bite clothing range. NosiLife is a treatment built into the fabric that offers defence from the worries of irritating insect bites; also reducing the possibility of infection and contracting diseases.
Anti-insect bite clothing gives campers, trekkers and adventurers peace of mind and the opportunity to enjoy travel anywhere!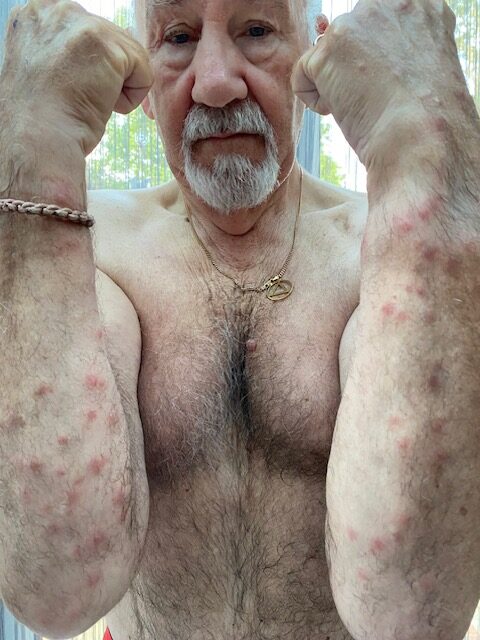 Scottish Midges feasted on me.