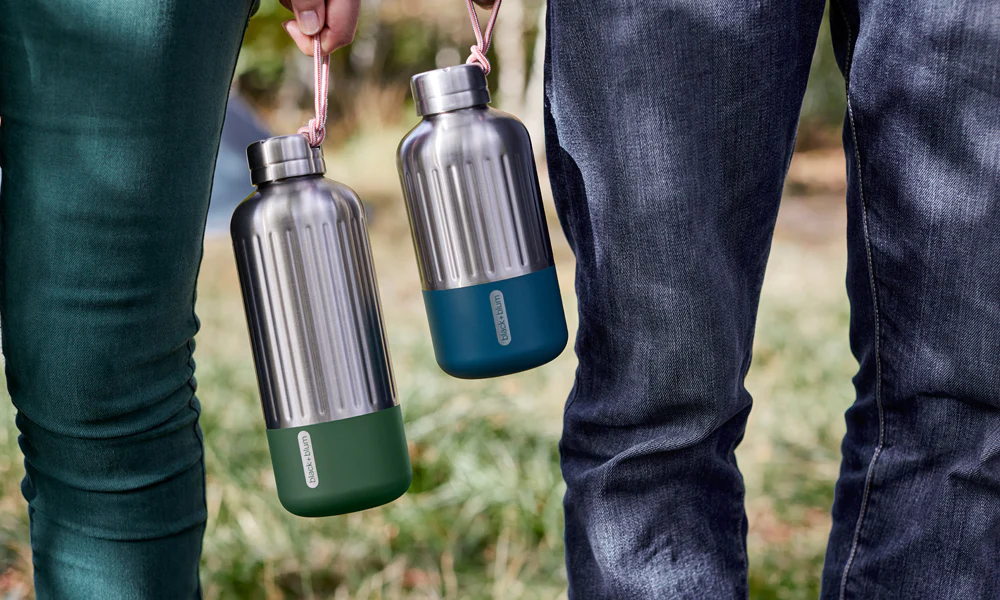 Water is vital for survival….. your Water Bottle is the ideal 'on the go' hydration' solution!
During outdoor activities such as trekking, kayaking, mountaineering or walking in the wilderness the importance of remaining hydrated cannot be overestimated.
Carrying a water bottle encourages you to drink more water throughout the day. My preferred Water Bottle is the Explorer, a 650mi vacuum insulated stainless steel bottle..
Keep your drinks cold for 24 hours or hot for 12 hours.
100% leak proof
Tough and reinforced construction
Wide compact form makes it more stable on rough surfaces
Ultra-strong and mould/mildew-resistant paracord carry loop
Completely plastic-free body
With a diameter of 8.6cm, it fits in most backpack side pockets
They inspire confidence and give you invaluable peace of mind when on the move.
Two 650mi bottles provide enough water for about 15 miles of hiking; carry one on each side of a pack, provide balance and importantly make sure they are easy to reach.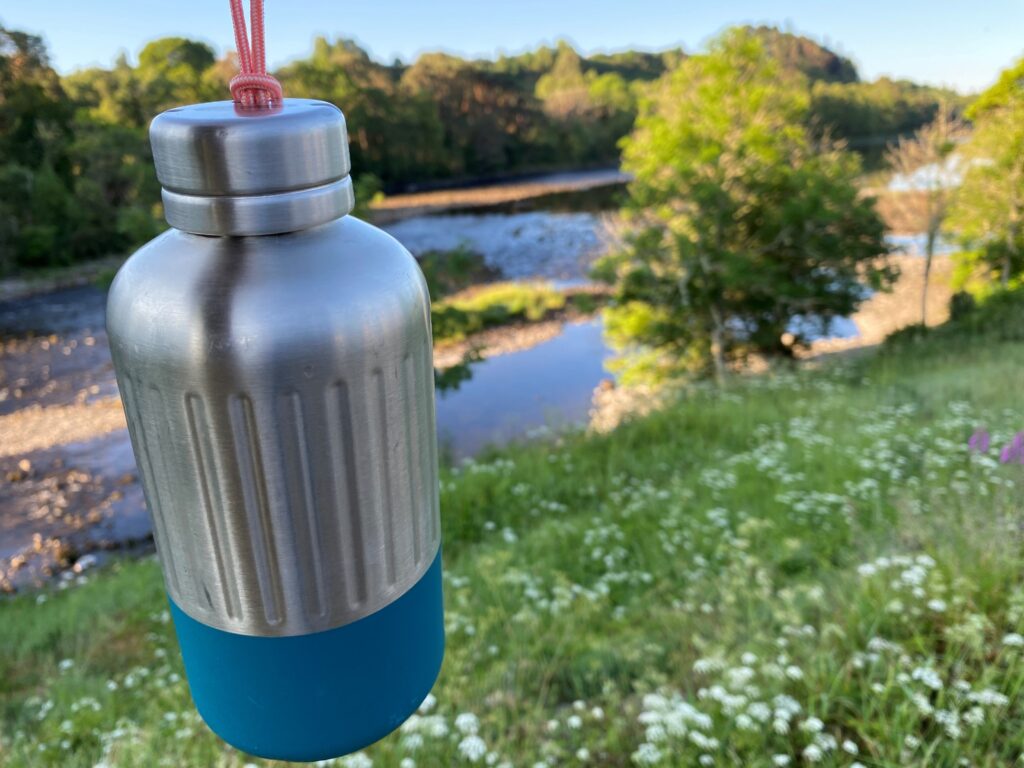 The Polar Race 2009 – Arctic Drinks, on the move! We stopped every hour for five minutes to drink from our flasks. ("Live a Life to Die For" by Roger Davies)
The simplest method is to use the flasks for water only and not to taint them with other flavours. If you want an alternative to water (coffee) then mix it in your cup or flask top.
The water can be increased during the day by half filling your cup with snow before adding the hot water. But don'e scoop snow close to the ice unless you enjoy the taste of 'brine'.