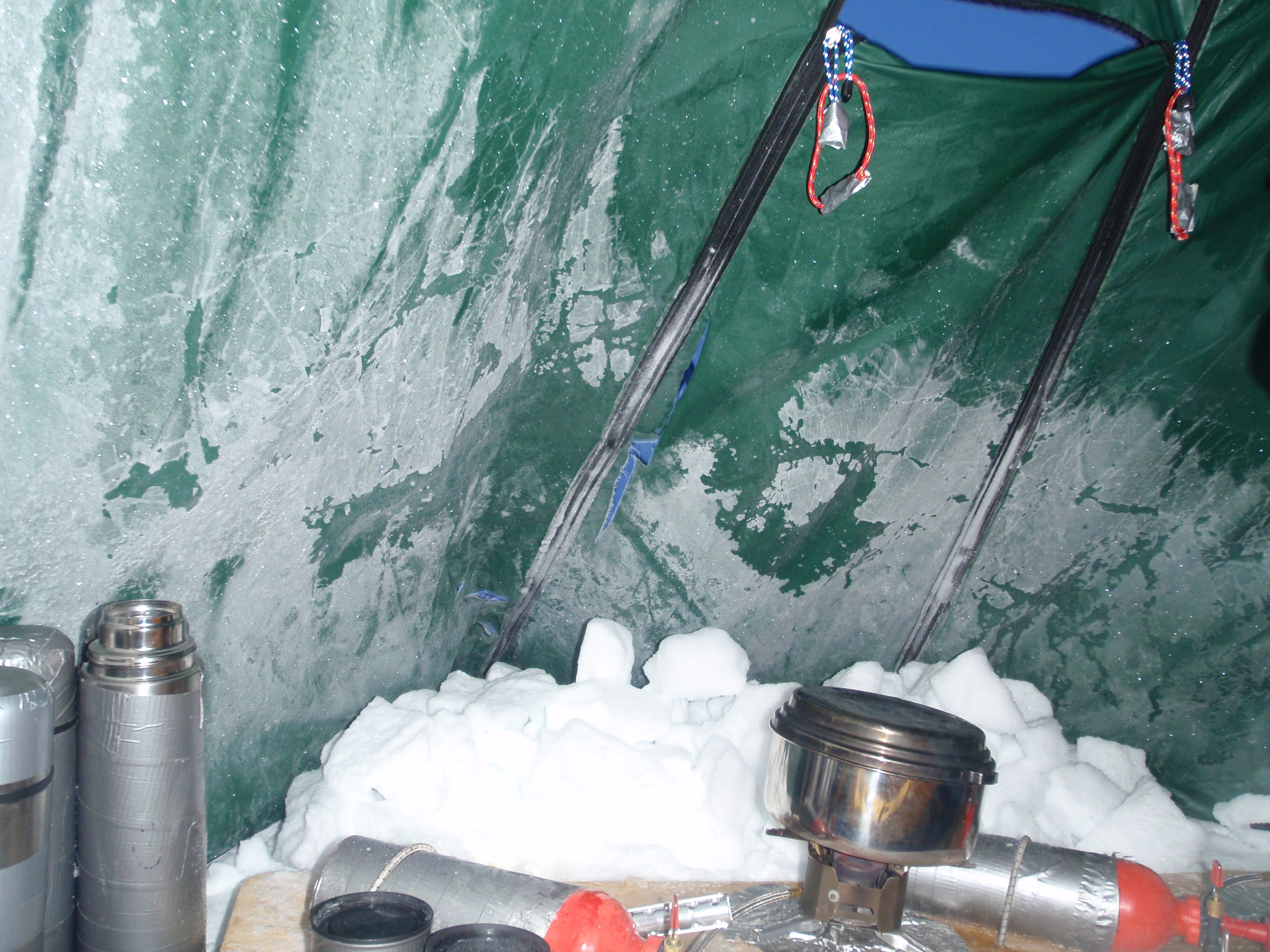 Repair Kit is essential. "Anything that can go wrong, will—at the worst possible moment."
Survivalist field repairs are the skills and techniques of fixing or restoring damaged or broken gear in the field, using minimal or improvised materials and tools. Survivalist field repairs can be useful for maintaining essential equipment, such as shelters, clothing, packs, footwear, tools, and weapons, in situations where replacement or professional repair is not possible or feasible. Survivalist field repairs can also help conserve resources, extend the lifespan of gear, and enhance survival chances.
These are just some of the many possible survivalist field repairs that can be done with a simple and lightweight kit. It's important to carry a few multi-purpose supplies like needles ( & fishing line), duct tape, zip ties, tent repair sleeves, and dental floss, all of which can be used to repair gear. A multi-tool is indispensable, as are replacement parts for your stove and water filter.
Tape and Seam seal are important items in any repair kit, having almost unlimited uses is a must-have for every adventure. Ideal at home, on a family camping holiday or during the rigours of long expeditions into the wilderness and on occasions it is the survivalist best friend.
Even the best of gear can get damaged: repair is regeneration & replacement.
TUFF Tape is quick to repair rips in waterproof clothing, fabrics, canoes, tents, plastic containers and more…..
Stormseal is a water-based seam sealer that comes in a squeezable bottle with a foam pad for easy and precise application. The liquid soaks in to pinholes and leaking seams and dries clear, leaving a flexible and impermeable waterproof surface
Use thread, floss, cordage, fishing line, needles or safety pins to sew fabric, secure items or close wounds.
Of course, the best way to learn outdoor / survivalist field repairs is to practice them in a safe and controlled environment before you need them in an emergency.
In 2009 when I walked 650km from Resolute Bay to the North Pole over frozen sea ice hauling my pulk loaded with a winter tent, food, fuel heating stoves, clothing, shovel, extra fuel and a repair kit that 'luckily' included a roll of Tape!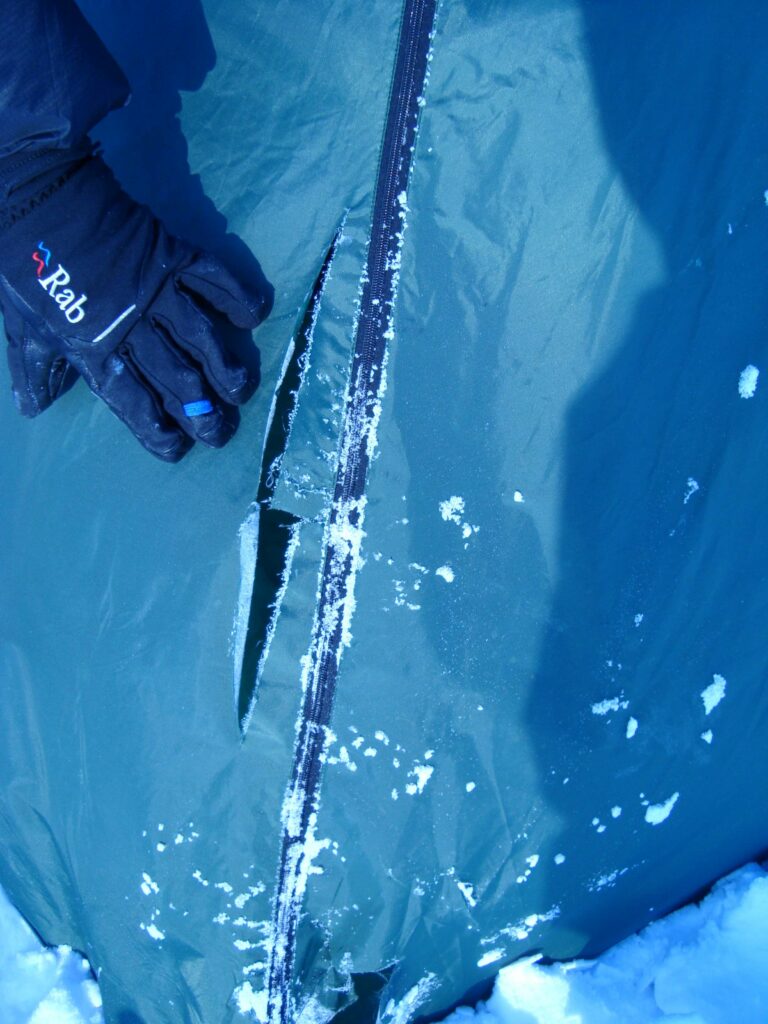 The picture shows the damage done to our tent (Arctic 2009) by a Polar Bear; we repaired it using self-adhesive, waterproof tape.