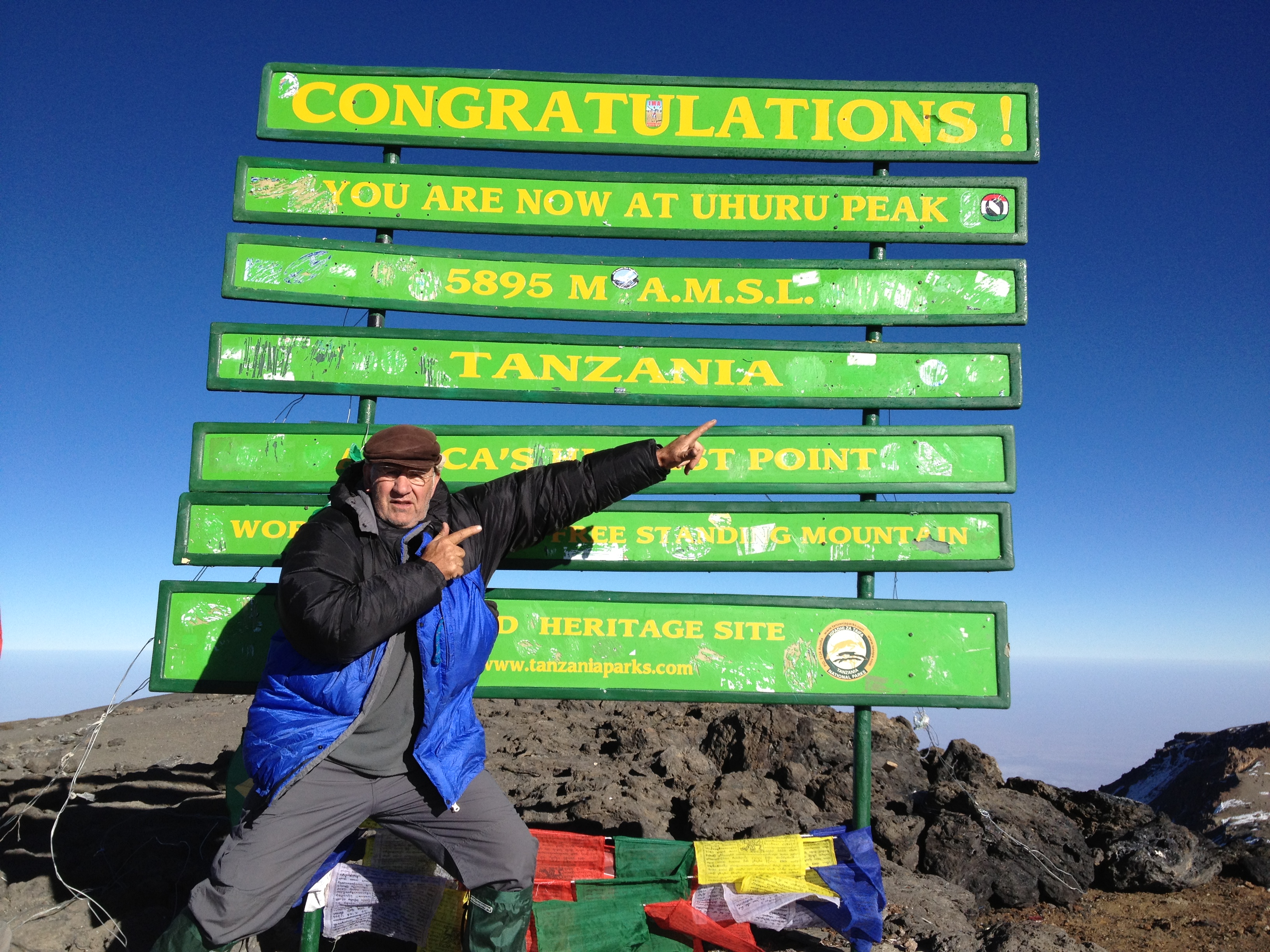 "How I Climbed Kilimanjaro Twice, Once with a Metal Knee"
Kilimanjaro is not to be underestimated;
Myself and friends embarked on a huge personal challenge, to climb the highest mountain on the African continent.
Kilimanjaro is a dormant volcano, rising out of the African plains it is the tallest freestanding mountain in the world 5,895 m (19,341 ft); on the northern border of Tanzania, 200 miles south of the equator.
"In 2010, we conquered the Machame Route, and in September 2012, I returned with a total metal knee replacement. Why? To demonstrate its effectiveness. And you know what? It absolutely did!"
When we reached the summit, Uhuru Peak by the Rongai Route, when darkness was gradually being replaced by "a burst of orange and pink light that painted the sky".. From the Roof of Africa we looked out onto "a breathtaking view of sparkling white snow, jagged ice formations and rugged mountains".
"It is not the mountain we conquer but ourselves." – Edmund Hillary
https://www.livealifetodiefor.co.uk/the-book-live-a-life-to-die-for/
My Metal Knee sets off every security system throughout the world; especially at airports – the appearance of anybody in rubber gloves makes me nervous.