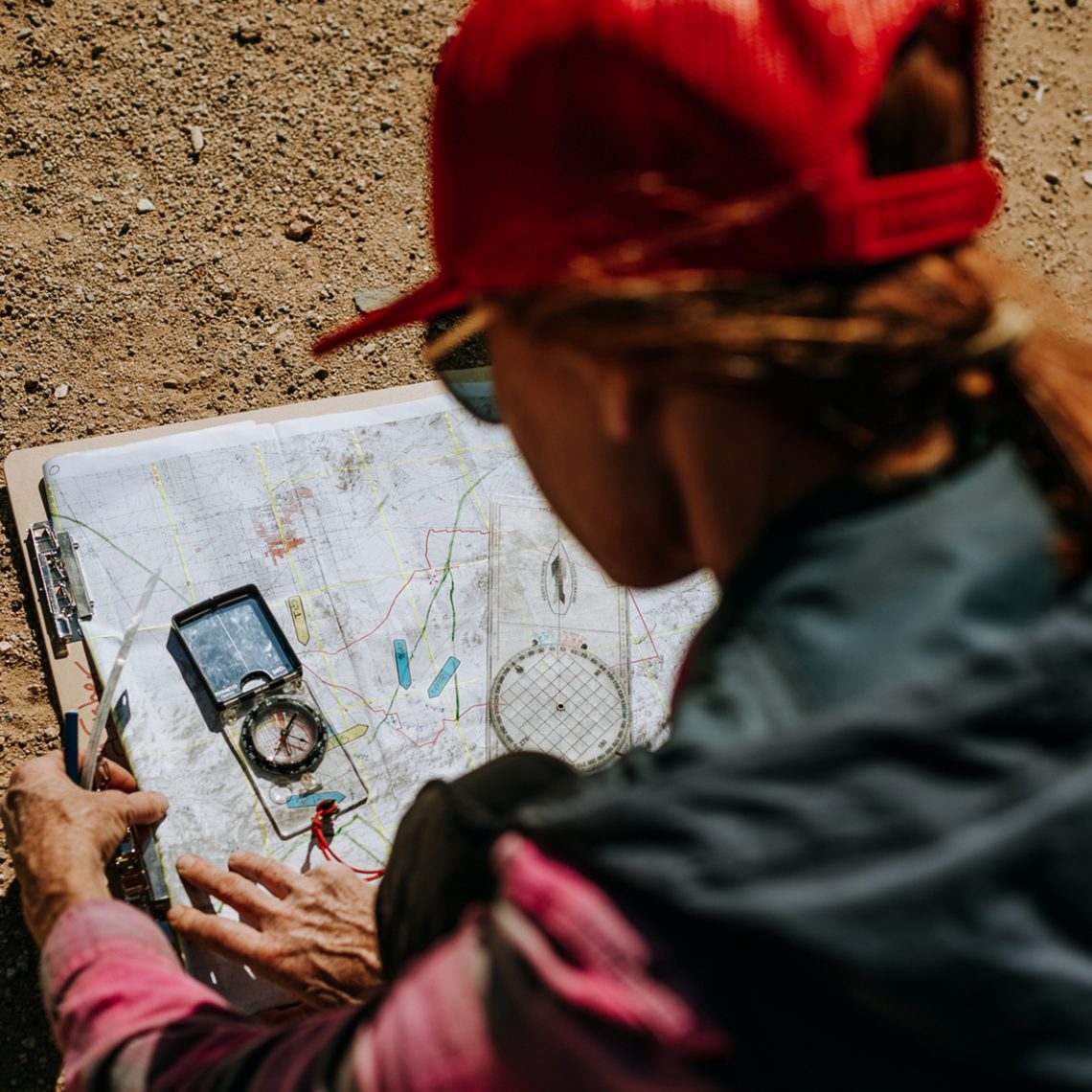 Survival…Finding your way
Adventure start here …. Always carry a Compass and Map as backup
It is essential to know how to use a compass, it is a skill that everyone who enjoys the outdoors; trekkers, orienteers, kayakers and sailors will find indispensable.
A map and a compass are still my basics for navigating and locating my position with confidence and ultimately surviving the wilderness; it gives you the choice to deviate from the trail and explore!
My favourite is the navigation Suunto MC-2 G Mirror Compass, and a great sighting compass for global mountaineers; insensitive to water pressure, handy for sailor and adventurous kayakers. It is accurate, durable and able to handle the difficult conditions encountered in our changing world….

Fast globally balanced needle with jewel bearing
20 degrees tilt margin for easier readings
Adjustable declination correction
Liquid filled capsule for stable operation
Mirror for sighting bearings and signaling
Sighting hole and notch for accurate bearings
Clinometer
Luminescent markings for working in low light
Metric UTM scales and inch ruler
Baseplate with magnifying lens
Detachable snap-lock lanyard with wristlock. Easy to detach for working with the map
Suunto limited lifetime warranty
Made in Finland