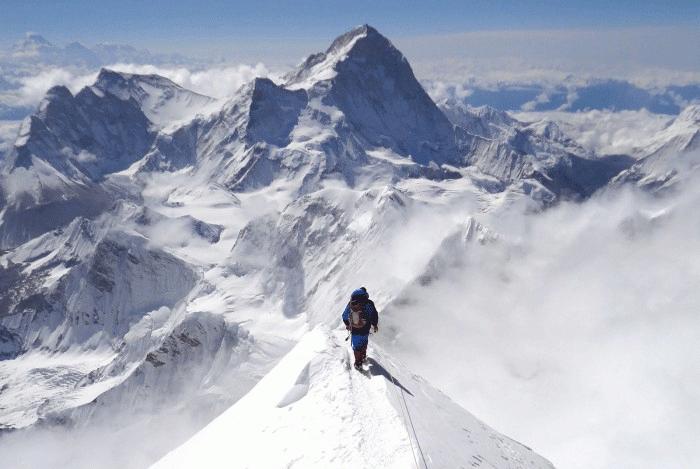 Survival Gear is invaluable for any emergency situation.
Hydration: Water…water purification system & tablets
Nutrition: Food….freeze dried meals that are lightweight, nutritious and easy to prepare
Survival Knife….+ Multi-Tool
Layerable clothing that will help you adjust to different temperature & weather conditions
Jacket, hat, sunglasses, gloves, raincoat/shell & thermals….
Shelter; tarp, tent, space blanket….
Personalized First Aid Kit; that contains items specific to your needs and medical conditions
Navigation; map, compass & GPS (mobile phone)….
Headlamp, flashlight, signalling device, whistle….
Repair kit; duct tape, cordage, paracord bracelet, spare batteries….
Fire Starter; striker, matches, lighter….
Survival Backpack/Rucksack – durable, comfortable and roomy enough to carry 'all' your gear (40L to 65L)
Sleeping Bag & / or Silk Sleeping Bag liner
Sleep Bag Tog Room Temperature
3.5 Tog Designed for winter months and cold rooms below 14°C / 57°F
2.5 Tog Designed for year-round use and room temperatures between 14-20°C / 57°F-68°
F1.0 Tog Designed for warm summer months and room temperatures between 20-24°C / 57°F-75°F
A sense of Humour!
An average person can survive up to….
3 Weeks without Food
3 Days without Water
3 Hours outside of the body's core temperature