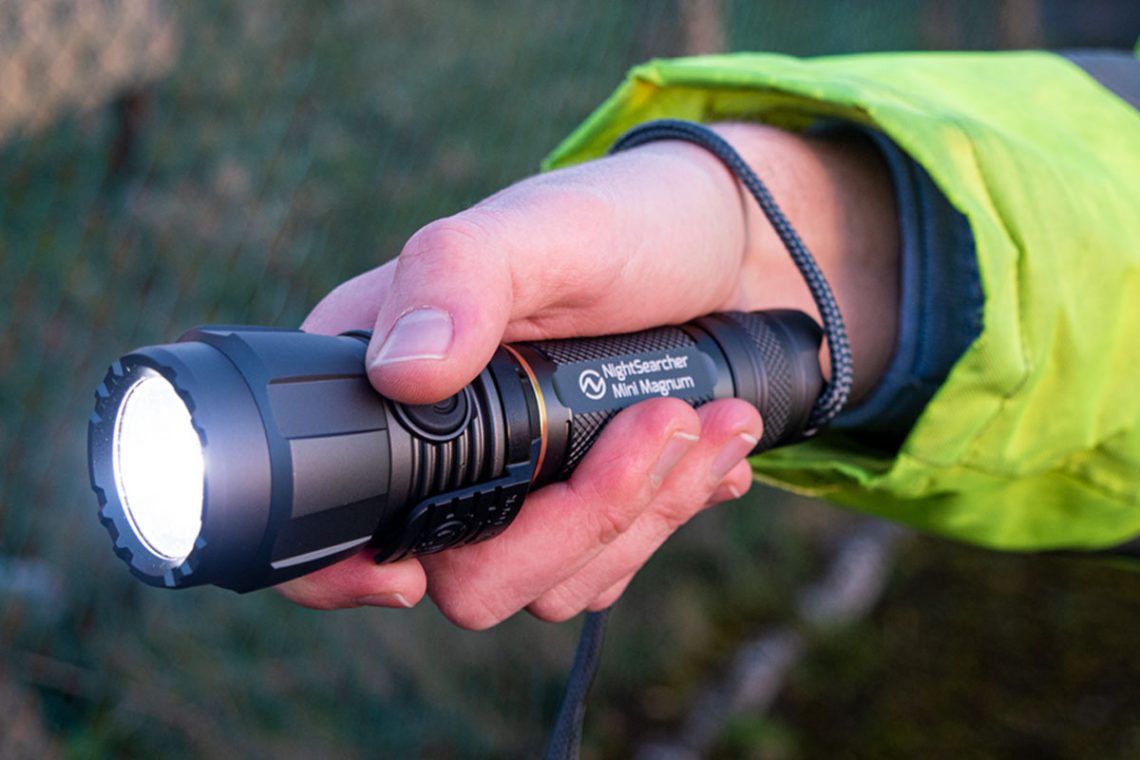 A compact hand-held LED Flashlight that is powerful, rugged and water-resistant, that punches far above its weight; illuminating large areas is what every Adventurer and Survivalist, whether Trekker, Backpacker, or Climber carries to deal with the unexpected and unplanned in the dark.
If your running late and dusk is closing in, your Flashlight will certainly help you set up camp, find the WC or walking the dog. They work in so many different situations and exhibit a better battery life.
A LED Flashlight / Torch is an crucial survival tool – it gives benefits beyond 'Light'
High-powered , LED Flashlights the Magnum with a long, spot beam reaching 1100 metres – and the mini magnum's wide angled beams up to 400 metres.
Is a must-have for the Emergency Services; security, police, fire service and military.
They are an essential and stable 'tool' for search and rescue operation on the land and sea.
Practical asset in the tool box in commercial and industrial work place. They are a great tool for those who work with their hands. …
They need to be super bright with high lumens output, rechargeable and energy-efficient, providing a sharp but low-glare output for the work they do for you!
"If you are lost in the wilderness, its long spot beam is ideal for Signalling for help".
#livealifetodiefor #nightsearcher.co.uk  #MoreThanMyPast #itsrogerx